Benoit Averly
Benoit Averly is a young designer and wood sculptor who exposed his work in the Paris Salon, Maison & Objets, in January 2011. His creations, sober and perfectly realised, integrate themselves particularly well in contemporary decor.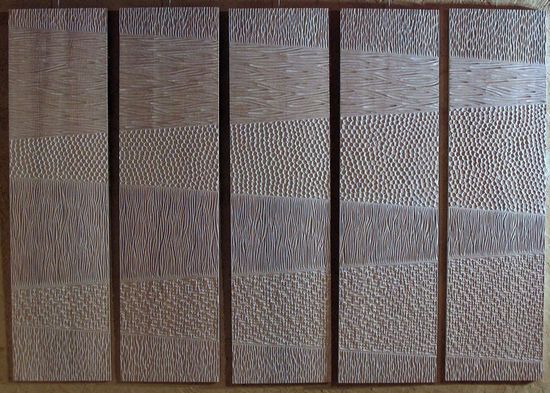 Wall sculpture
Averly was born in the Burgundy region of France. He traveled as well as accomplished numerous apprenticeships in Europe, Australia and the US during which he was able to enrich his knowledge and experience as both artist and artisan. He's represented by serveral galleries in both France and the US, and also works with architects and interior decorators. Averly's work is a sure bet!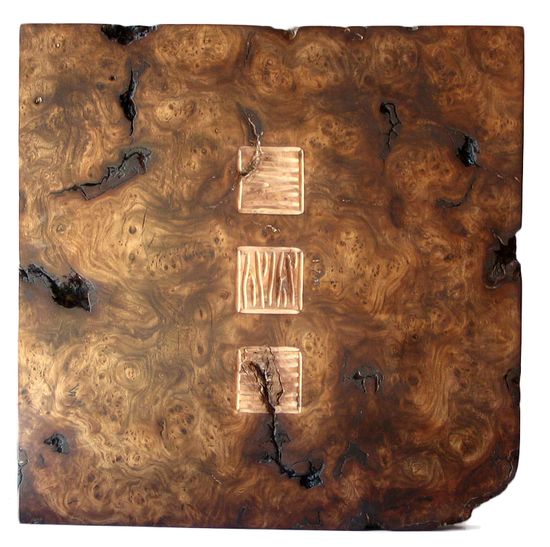 For Holouse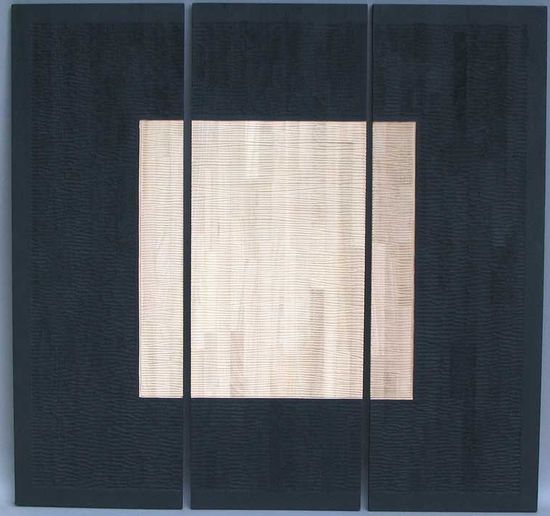 Wall Piece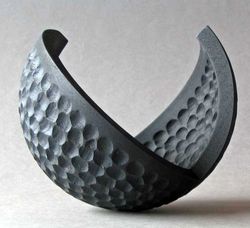 Work realized for the "POP Exhibition" on the theme of the sphere.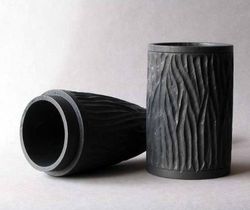 Boxes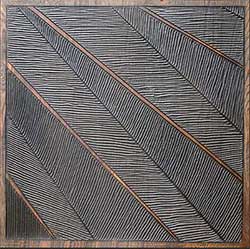 Feather
Benoit Averly
La Montagne 71520 Saint-Point
FRANCE