My bed for an empire...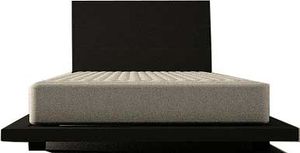 A bed stripped to its essentials: this is minimalism.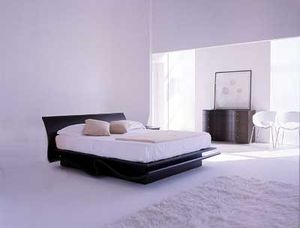 The dream of the eternal virgin.... (so clean that men are prohibited)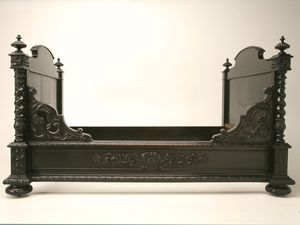 A well made contemporary version of the traditional bed, sometimes known as a "lit bateau," or boat bed.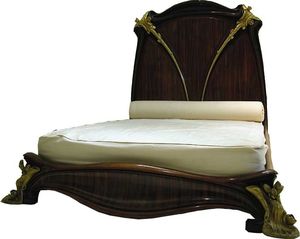 A beautiful art nouveau bed designed by Louis Majorelle in 1902.
Known as "le lit nenuphar," or the waterlily bed.
The bolster pillow is oh so typically French!
What's a beautiful bed without comfortable linens...
hand embroidered pure linen sheets, simply the best of the best

( anti-allergenic and 100% organic to boot! ).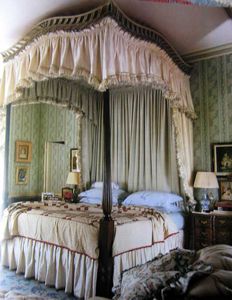 An American four poster bed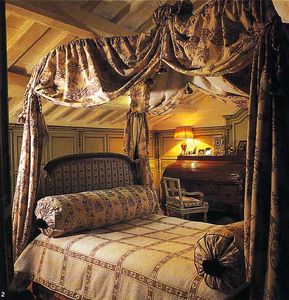 "Lit à la polonnaise," a bed with a round fabric dome and elaborate upholstery details. King Georges IV of England acquired such a bed for his private residence, Carlton House, in the 1780s .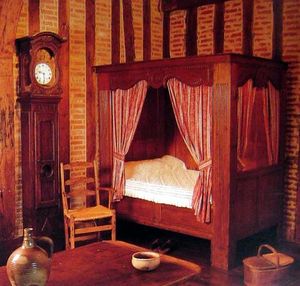 In the middle ages individual sleeping rooms were non-existent. More often than not, even the bed was shared by several people. If by chance you've read Tristan and Iseult you may remember that Tristan slept in the same room as the king and his wife. Surrounding a bed with curtains was a way to not only protect from the cold but also to insure a bit of intimacy. This kind of decoration later evolved into a sign of stature.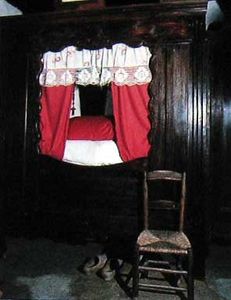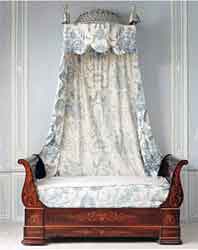 Empire bed in mahogany.Baldaquin in hand printed 18th c. fabric from the famous Nantes manufacturer Petitpierre.