Ken Fulk, a San Francisco Interior Designer
Ken Fulk is an interesting young interior designer based in San Francisco. His style is creative, eclectic and free. His ability to put together objects of any kind and from any time, and to play with light and colour to create dramatic effects, is stunning.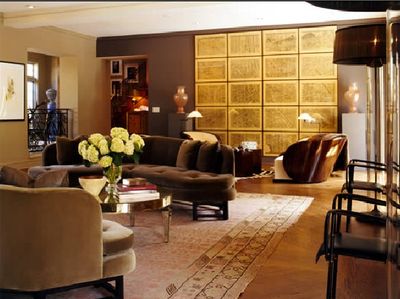 Warm colors, light and shadow, comfortable settees and eclectic objects: this is the signature of Ken.
No surprise that Ken is the designer of choice with the young entrepreneurial set.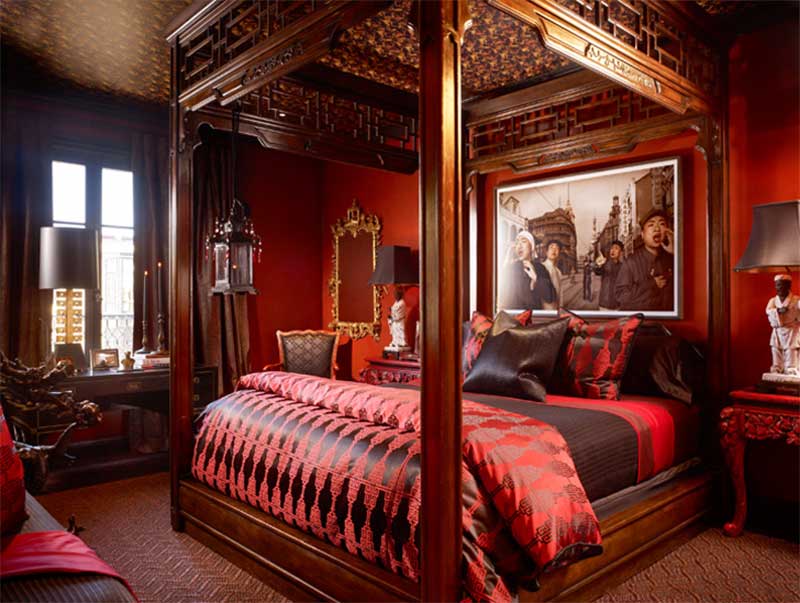 Pictures from Ken Fulk Design
Reader's Opinion: *****

Rate This Article
You Might Also Like:
Other Articles By This Contributor