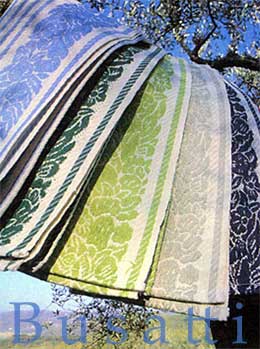 You Might Also Like:



The Eye of Friederike von Rauch



Lao Tzu Illustrated



Oliver Phelps Smith: a little discovered and long forgotten gem
Other Articles By This Contributor



From Fashion to Pop'art



B&B Design
Loading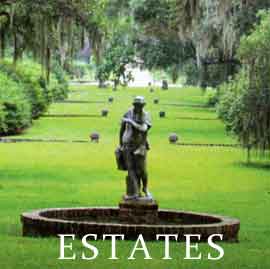 From Fashion to Pop'art
Amylee is an artist in residence in Paris. She reinterprets with an arty pop style the work of top fashion designers. After having finished her studies in Applied Arts, she began working in the modeling agency Nelly Rody. She took inspiration from the runway models for her creations but also from vintage textiles. This cocktail of colors and materials gives to her fabrics the spirit of comic book illustration. Now here's someone who would certainly have caught the attention of Andy Warhol!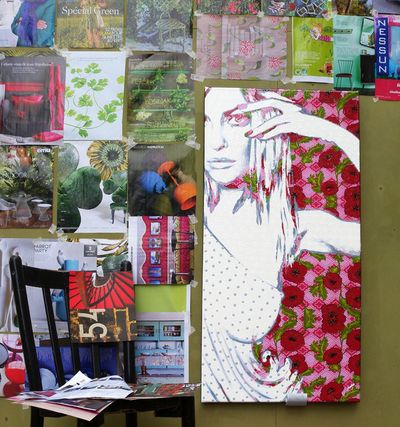 Miss Paloma 100x50cm. Inspired by the singer/songwriter Blondie, Amylee creates a folk art universe underscored by one of her preferred flowers, the red poppy.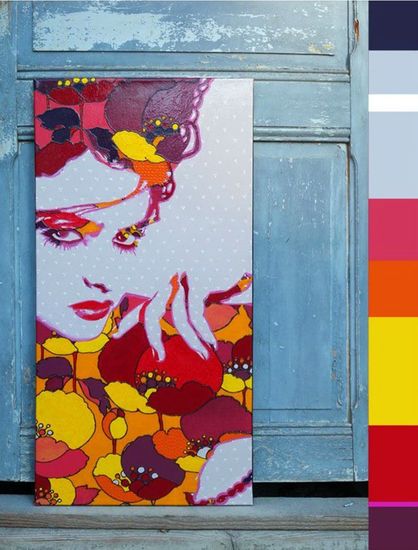 Gina 80x40cm. An autumn palette and an energetic ambiance inspired by Marc Jacobs summer 2011 collection. The red poppy is reminiscent of flower prints from the 70's and lends to the fabric a resolutely pop look.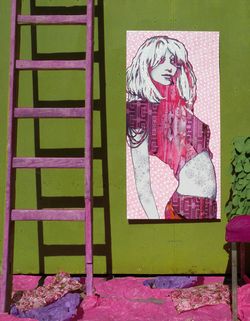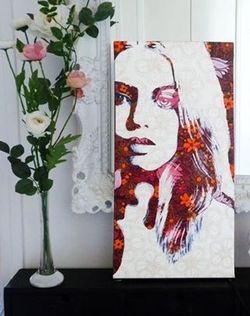 Mademoiselle Mimi Mademoiselle Paula