Trends at Maison & Objet, Paris
The professional decor salon, Maison & Objet, in Paris ended September 7 and new trends seem stronger than ever. We think that the design world is moving fast, deeply influenced by the new values of the society. Consumers are moving more and more toward a natural look: they want more value and more meaning behind what they choose for their home. The excess of design for design seems completely dated. Ethnic, durable , recycled and sustainable are the current buzz words. Many of the exhibitors have gotten wind of the trend and adapted their production. For instance the selection of textile products made with natural and clean fibers such as linen is rapidly growing.
Yéleen Design, an African design studio based in Bamako, Mali, presents a wide range of hand-made fabrics in natural fibers such as nettle, vetiver, linen and organic cotton. The cushions above are covered with a vetiver fabric.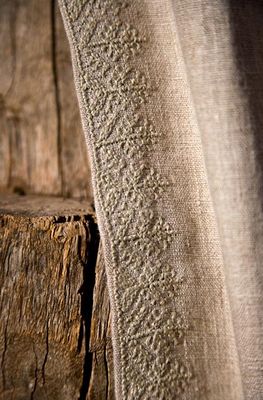 Beautifully loomed ecru organic cotton curtains produced by Maison Bahira in Marrakech, Marocco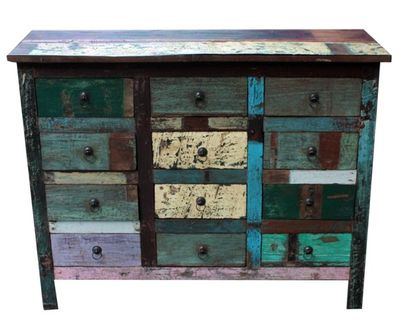 Furniture made of recycled material is also popping up all over. This chest of drawers in multicolored recycled wood was presented by the company One world.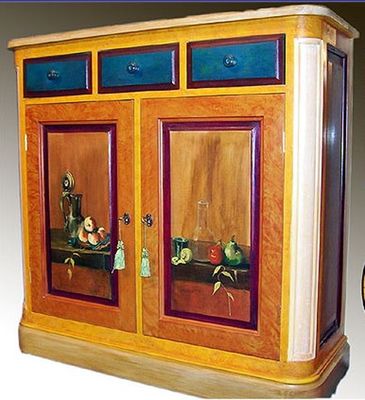 An antique cupboard renovated and painted by Geneviève Naudin at Atelier du Liseron.