Eclectic Belle Epoque Designer: Charles Rennie Mackintosh
In the 19th century it was not uncommon to be a designer, an architect and a painter all at the same time. Charles Rennie Mackintoch, one of the most influential "Art Nouveau" designers was one of them. He strove to build and design for real people, individuals, and not for the masses. His goal was not only to satisfy the practical needs of his clients but to allow them to live with works of art. This is a far cry from the concept of "good design" that developed in the United States in the fifties, an ethic with utilitarianism as the main goal in a society of mass production!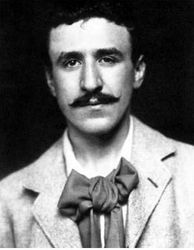 After arriving in London Charles Rennie Mackintosh produced more than 120 designs for the textile industry between the years of 1915 and 1923.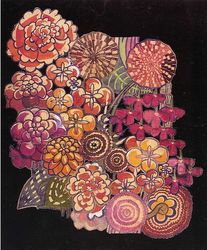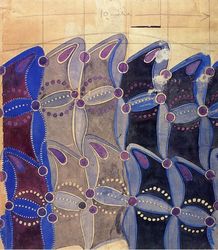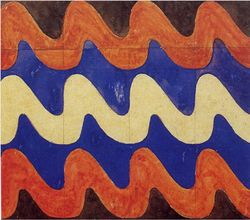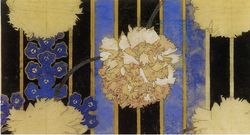 Visit the Charles Rennie Mackintosh Society