Chic & Eco-Friendly Wall Covering
Paper
The art of covering walls with paper has a long history dating back as far as the 15th century, if not earlier. Contemporary manufacturers and designers of industrialized wall paper face the challenge of how to make these papers recyclable. Most 20th century wall coverings were coated with a chemical compound enabling them to be washable, and they were printed with synthetic inks and dyes that, once set, are difficult to separate from the paper itself. Nevertheless today it's possible to find wallpaper that doesn't contain synthetic ink and that's made with recycled paper. Weitzner New York, offers this one, made of 100% recycled Kraft paper. Due to its mat surface and warm color Kraft has the advantage of filling the room with a soft reflected light.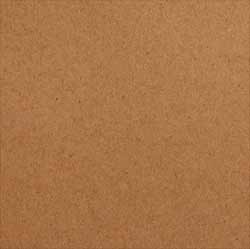 Linen
Flax, the fiber used to make linen, is one of the oldest natural fibers used to loom fabrics due in part to its qualities of being very strong, durable, stain resistant and ecofriendly. Today there can be no doubt that linen has returned to center stage not only for these qualities but also for its chic and elegance. This 100% linen wall-covering fabric by Weitzner New York is a pure and natural product that creates a perfect setting for the mix of modern and classic styles. Linen is generally considered to be the green fiber of choice.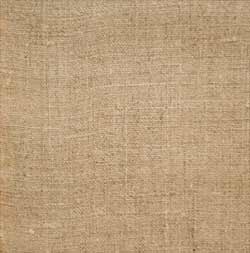 This wall covering is made of Barkskin, an organic, hand-pounded bark material with a visibly rustic and earthy texture. Caba Barkskin, Santa Fe.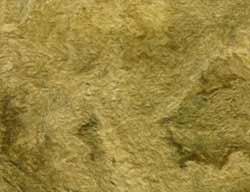 Lime and Clay Plasters
Covering a wall with lime or clay is undoubtedly one of the oldest ways of protecting and insulating a wall. Lime plasters were already used by the Romans in 600 BC with a material called "pouzzolana," which was made by grinding a fine, sandy volcanic ash with hydrated lime. These plasters have very specific and unique qualities which make them extremely well suited to eco-friendly construction processes. They feature exceptional breathability, flexibility, reversibility, and are aesthetically versatile as they alter and soften the flat plane of a wall with an infinity of textures and nuances.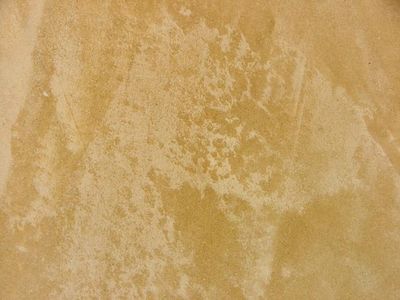 Artisans specialized in creating scuptural effects can transform this simple, natural material into a wide variety of nuanced surfaces, each of which is truly unique.
By varying the types of clay or lime and the manner in which it's applied to the wall one can obtain not only an infinite variety of textures but colors as well, as illustrated in the examples below and above.