Nathan Yong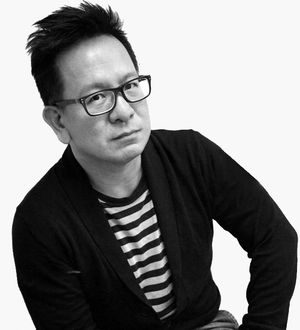 Nathan Yong, one of the most renowned designers in Asia, speaks about his art in a way that tacitly embraces the virtues of Asia: self effacement, pragmatism, simplicity, honesty, the search for the fundamental, and the love of nature in a world where space is rare and people many. Born in Singapore in 1971, he spent his childhood in a wooden hut, close to nature and the sea. The contrast between this proximity to nature and the nearby concrete jungle of Singapore remains a source of inspiration for him. His design is at once full of poetry and made for easing and improving urban life. "Why do office spaces have to look like offices? Can we make the office environement more warm and friendly?" This kind of question is at the heart of Nathan Yong creations. For Yong, "The designer must also take into account factors such as the social, cultural, historical, artistic, technological and material aspects that form the design context."
Nathan Yong started his career as a buyer, traveling to countries such as Indonesia, Vietnam, India and Thailand in search of manufacturers and craftsmen with whom to develop unique lines of furniture and home accessories. In 1999 he opened a small shop called Air Division that sold his creations which, at the time, were fabricated by Asian craftsmen. In 2006, armed with a Masters Degree in Design from the University of New South Wales, he set up the his own design shop. Since that time Nathan Yong has worked for renowned furniture houses such as Ligne Roset of France, Living Divani and Opinion Ciatti of Italy, Ethnicaft of Belgium and many others.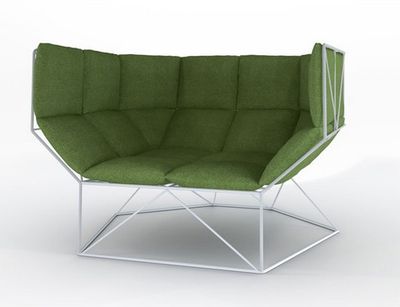 FoxHole is an ensemble of indoor/outdoor furniture made of a three seater sofa, an armchiar, and two occasional tables. The whole family is based on a geometrical 6mm powder-coated steel rod structure. The sofa and the armchair are provided with removable upholstered pillows with a choice of fabrics from sampebook.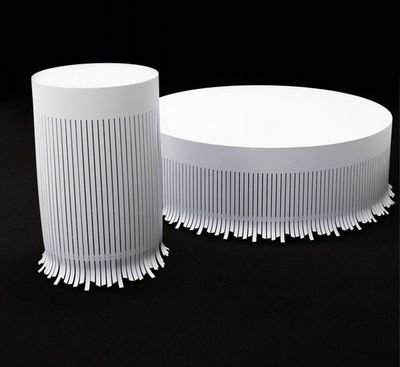 'Paper Cut' coffee table for grafunkt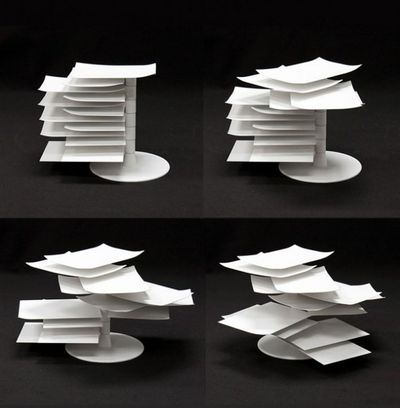 Paper Table designed for Ligne Roset, 2011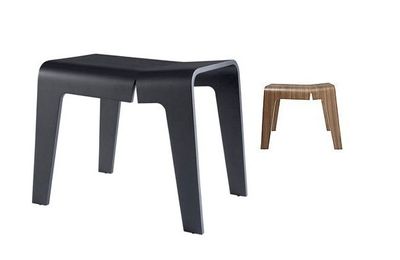 Break Chair designed for Ligne Roset. The 'broken' appearance is only an illusion and the stool is in fact remarkably solid and durable.
NATHAN YONG
85 Playfair Road #02-01
Tong Yuan Industrial Building Singapore 368000
Tel: +65 96635239 / +65 3392033 Fax: +65 63389033 nathan@nathanyongdesign.com