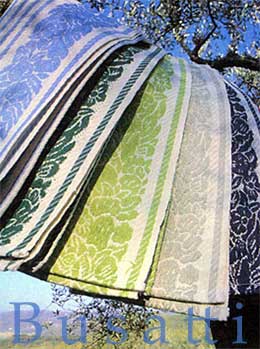 You Might Also Like:



Bamboo in Sustainable Architecture



South Africa's Eco Architecture



Chalets of the Past
Other Articles By This Contributor



Table for Two


Minimalist Architecture: Less is More



Ceramic Wood Stoves
Loading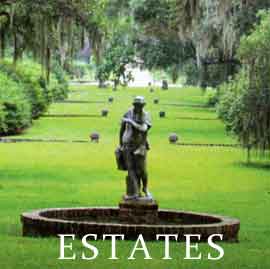 South Africa's Eco Architecture
Now here's a contemporary home that's exceptional on numerous fronts. Located at the foot of Table Mountain which looms over Capetown in South Africa, it offers a spectacular view of the bush and the bay just beyond. Critical attention in the architectural design was given to its placement and integration in the immediate environment. Bordered on three sides by a nature preserve, its garden was planted uniquely with locally growing plant species.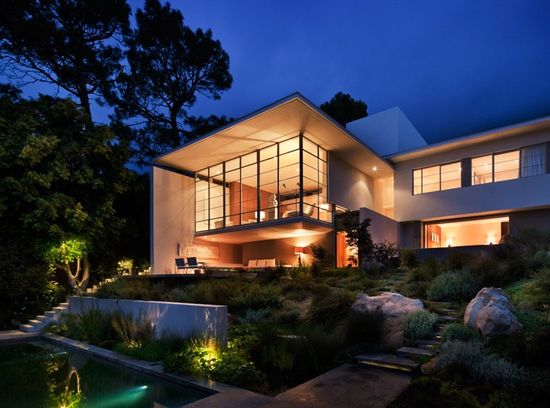 The Capetown region is characterized by one of the most original and lush natural expanses in the world, the Fynbos (or "fine bush"). The swimming pool on the property is nestled in the garden and bordered by a deck in wood. The water is filtered without use of any chemical products.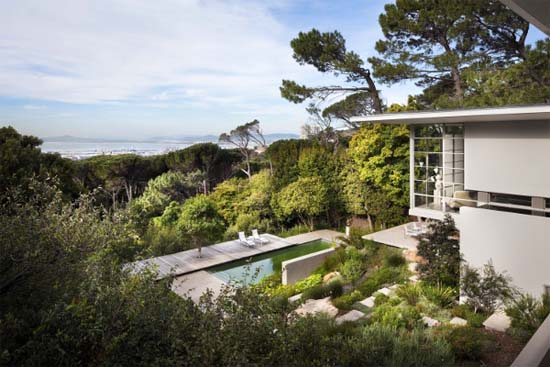 The garden, savage yet sophisticated, lies in harmony with Table Mountain which is home to a unique and abundant flora and fauna exclusively found there in their original ecosystem. More than 1,450 species of plants have been identified including 250 varieties of daisies!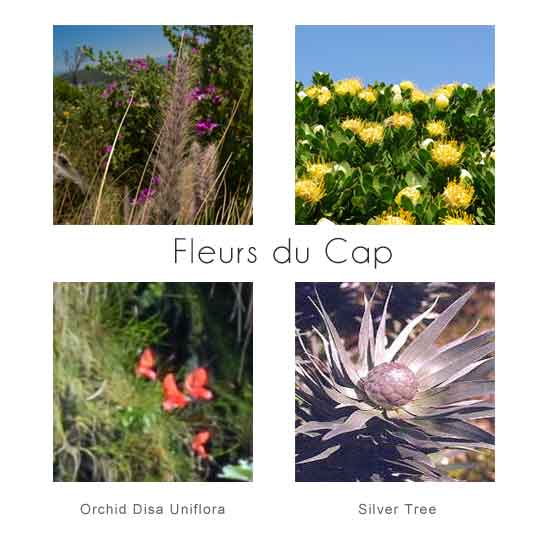 Lucien Rees Roberts, a New York based decorater and landscape architect, designed the interior of the house. A British citizen and Cambridge graduate, Roberts knows just how to evoke harmony and sophistication through a mastery of color and subtle detail, all the while maintaing a clean, modern look for the ensemble.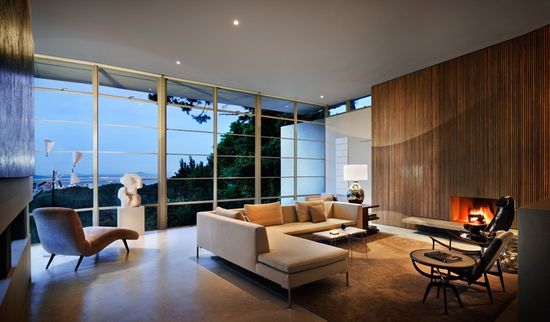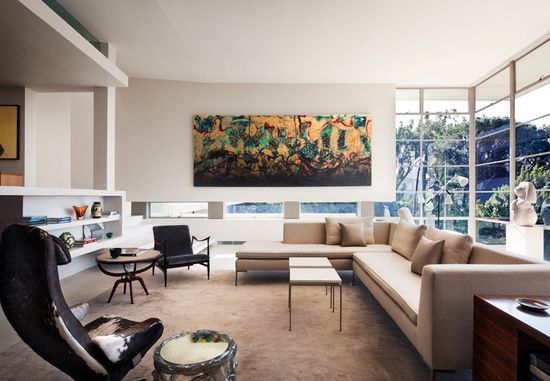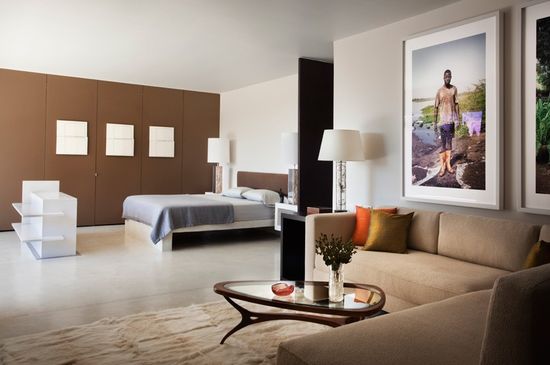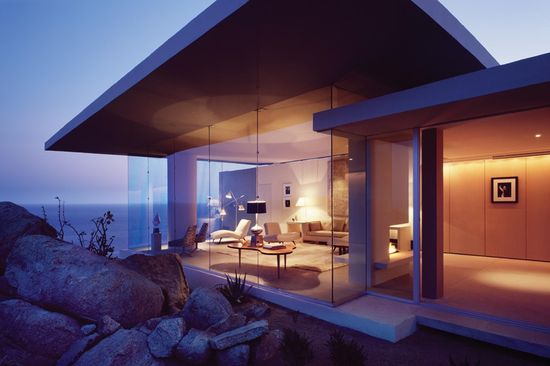 Designer Rees Roberts + Partners LLC David Kelly, ASLA, Partner
Architecture Antonio Zaninovic, Architect Interior Design Rees Roberts + Partners LLC Lucien Rees Roberts
Horticulture and Landscape Consultants and Installation Team Beyer Honig Landscapes Bruce Beyer and Marijke Honig
Natural Swimming Pool Systems and Installation: aQua-design Jerome Davis
Source for Select Specialty Plant Species Kirstenbosch National Botanical Garden Select Custom Outdoor Furniture Rees Roberts + Partners LLC