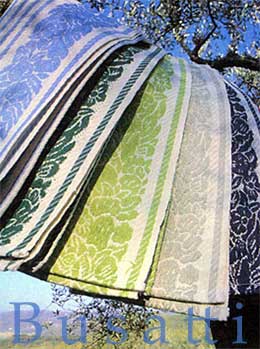 You Might Also Like:



Lessons in Style by Mary Douglas Drysdale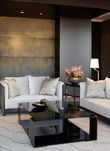 Let's Tidy and Leave Room for Meditation



British Interior Design in Tribeca Katy Lydon
Other Articles By This Contributor



Table for Two


Minimalist Architecture: Less is More



Ceramic Wood Stoves
Loading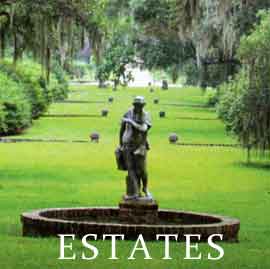 British Interior Design in Tribeca
Katie Lydon is a young interior designer based in Tribeca, NY. She arrived from the UK at the turn of the millenium. In 2002 she started her own design studio and her style quickly caught the eye of Tribeca residents.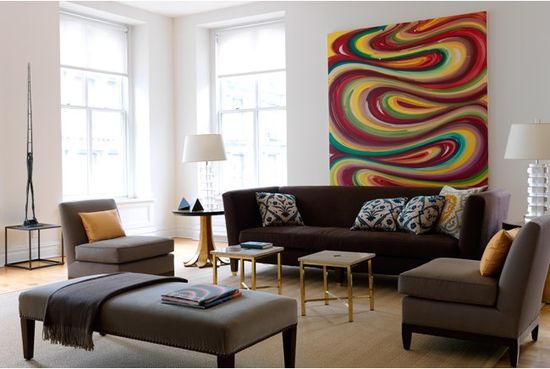 Katie Lydon's work reposes on a rarified design style, a neutral base, modern lines and accessible furniture, all of which gives an air of youth to the whole. The areas of color most often come from the artwork on the walls.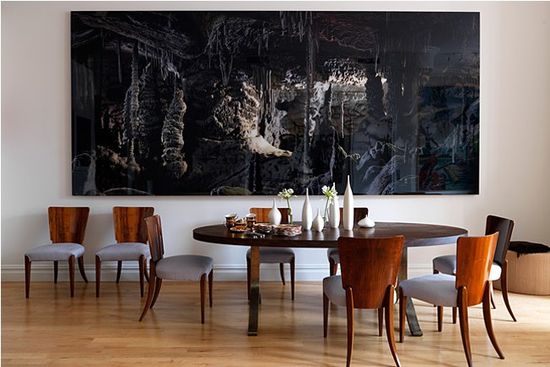 This Soho loft dining room is full of allure despite its simplicity. The play of shapes between the massive Japanese oil painting, with its esthetic of essential elements, and the 20th century design table and chairs, makes for a clean, young, but sophisticated look. The room, quietly elegant, is in itself a work of understatement and art.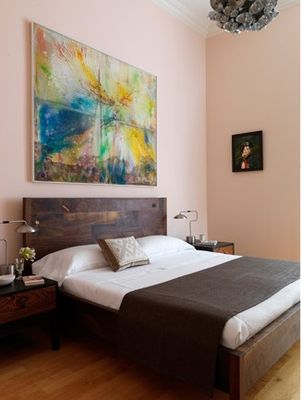 The pink painted bedroom of the same Soho loft is infused with softness. Here again, amidst otherwise neutral colors, the jewel tones in the room come from the painting above the bed.