Minimalist Architecture
Less is More
Designed by the Japanese architecture studio SUPPOSE DESIGN
In minimalist architecture a space is stripped down to its most fundamental features. Less is more. However, these words can have different interpretations. For instance in the commercial world many people choose minimalist architectute simply to have greater control over how to design their space. Thus, "less is more" can have an industrial goal (do more with less) or an esthetic goal (live with less). Sometimes both are true.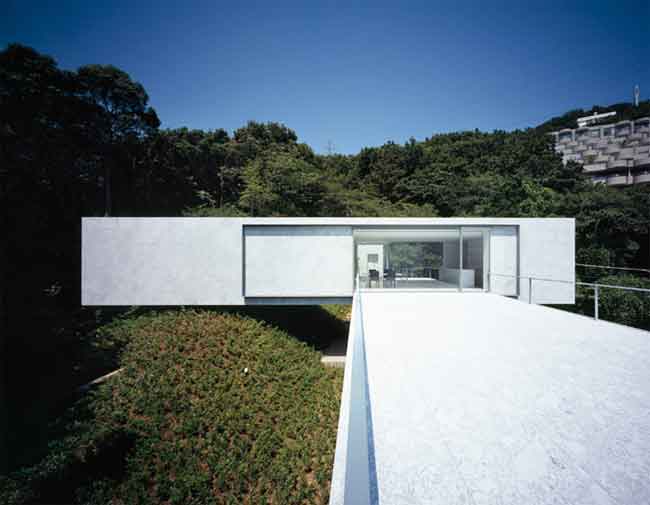 Mount Fuji Architects Studio
Minimalism has a long tradition in the Japanese culture dating back to the Higashiyama culture of the 15th century, when first appeared the notions of Wahi and Sabi, the finding of depth in minimalism. Wahi and Sabi were defined as an active aesthetic appreciation of poverty, Sabi being elegant simplicity and beauty, and Wahi quiet taste.
<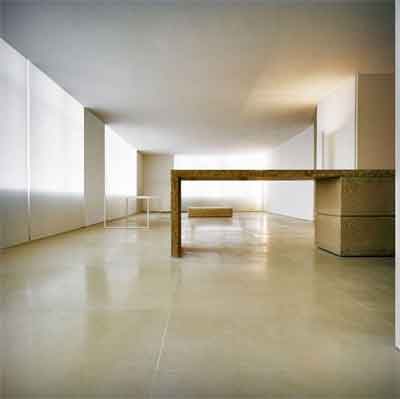 A loft in New York designed by the Italian architect Claudio Silvestrin. The architecture of Claudio Silvestrin was often defined as abstract or minimalist. Light (the source of light often hidden), geometrical forms and natural materials are key elements in his style.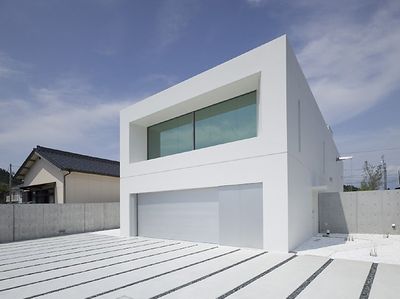 An excellent illustration of minimalism in architecture: Garden and Sea Week-End House designed by Takao Shiotsuka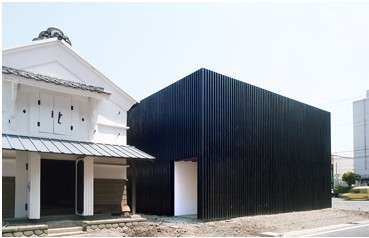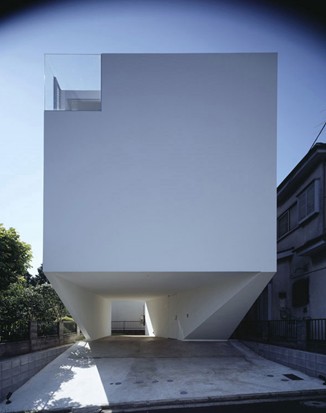 Dancing Living House designed by A.L.X Architects
More references:
Minimalism--origins , Edward Strickland<

The art of Japanese architecture David Young,Michiko Young