The poetry of simple things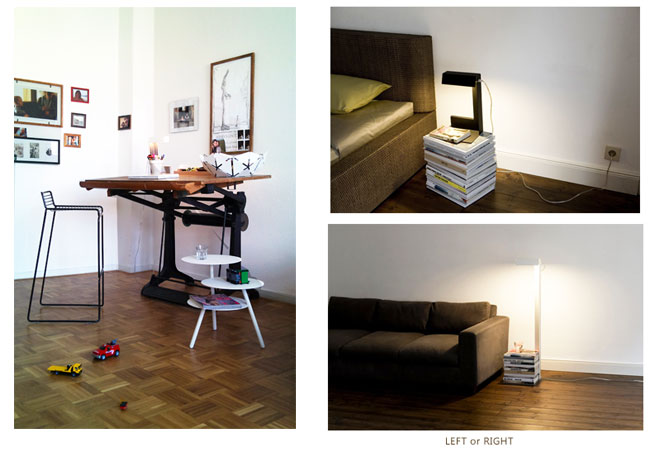 Julian Appelius began his career as an apprentice cabinetmaker. Now at age 37, he is an award winning designer with his own thriving studio.
His work has taken many forms including furniture, lighting, and interior design as well as event design for GQ, Tommy Hilfiger, Pulpo, Deutsche Guggenheim Berlin, BMW, Diesel, Dom Perignon, Swarovski, Marc O´Polo among others. He has shown at such top international fairs and exhibits as Salone Satellite Milan, ICFF New York, Louvre and Gallery VIA Paris, IMM Cologne, Light&Building Frankfurt, young+german Tokyo, RED Moscow "Best of Berlin", Ambiente Frankfurt, Maison et Objet Paris, Seoul Design Festival, DMY Asia Exhibition Tour, and he just won a top design award in Berlin.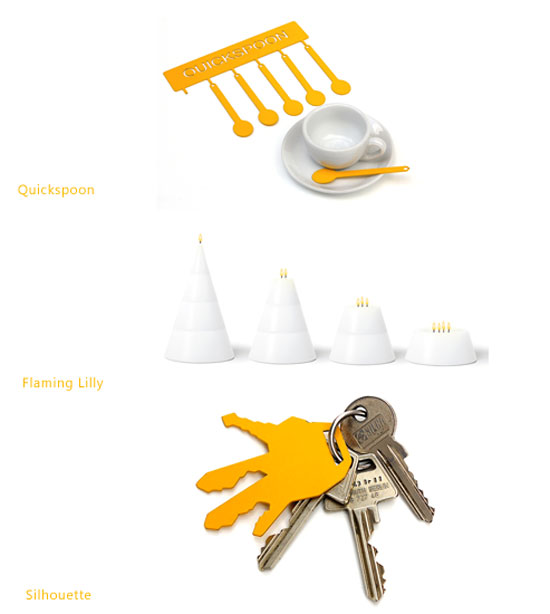 Given his undeniable success, The New Design Times spoke with Julian Appelius to find out how he made it all happen for himself.
NDT: You were born in Munich, raised in France and have lived in Berlin since 1998. Would you say design is automatically influenced by culture?
JA: Absolutely! I ran a workshop last year with Korean students in Seoul. It was absolutely amazing how they are influenced by their culture which is so different to ours. They were sometimes really astonished about my approach to design looking at me with big uncomprehending eyes. The result was some objects with a mixture between the cultures.
NDT: Do you think design can help change the way we think about our environment?
JA: Everyday, we are surrounded by so many objects, people, visual and acoustic attractions. Most of my own objects do not have an analytic or objective origin but came to me as an intuition, influenced by all the things I've experienced. Only after finding the idea to follow do I start to be analytic and objective. I don´t want to overestimate the significance of my design. At best, it allows a viewer to recognize something and raises a little smile… and of course it has to be functional, considered, responsible.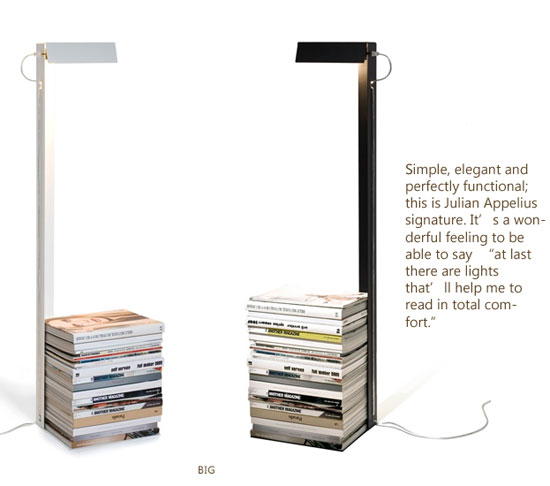 NDT: Do you buy pieces from other artists or designers? Do you have your own creations surrounding you at home?
JA: At home, I´m inevitably surrounded by many prototypes of my design process… but all in all, I´m a bit ignorant of what is hip and I don´t buy too many design pieces. Let´s say I´m a bad consumer as I´m not too interested in possessing design objects or objects at all. Every object is designed though – sometimes good and sometimes bad.
JA: I do have a lamp from Ingo Maurer that I really like. It was a present from Ingo Maurer to my father in the1980s. My father gave it to me. I also have a sturdy architect table which I work on and a barstool from Hay that my wife bought for me in a little gallery down from our house. These are objects that are formally beautiful but also have a sentimental value.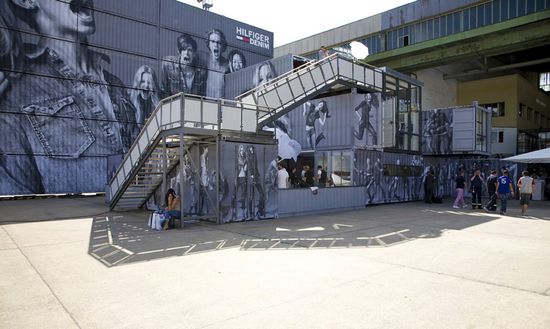 NDT: You've earned numerous awards and just received the prestigious "Interior Innovation Award – Best of Best 2011" from The German Design Council. What do you think is key to good design?
JA: If I was able to answer this question, I would be a rich man today.
I think the best is to find a combination of low complexity and telling a story that everyone can understand and identify with, at least partly. Keep it simple but poetic.
Contributing NDT Writer: Maud Piquion, Photos courtesy/copyright of Julian Appelius