Catharina Lorenz et Steffen Kaz are two German designers based in Milan Italy.
Catharina Lorenz
Catharina Lorenz, born in Munich, studied Industrial Design at the Fachhochschule Darmstadt. In 1992 she found work at Hollington Associates in London, and then in 1993, after returning to Germany, she worked for Tinz.DCC and Via 4 Design. In 1995, once again on the move, she began working with Sottsass Associati in Milan, where she remained until the latter part of 1999.
Finding roots in Milan she set out to launch her own studio in the year 2000, and the following year she founded the design studio "Lorenz * Kaz" with Steffen Kaz. They took on such clients as Antonio Lupi, Bedont, DePadova, DuPont, General Motors-Cadillac, Omnidecor, Present Perfekt, Rossin, Zeitraum, and Zoltan.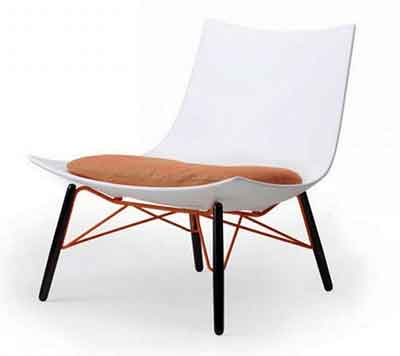 LUC / LORENZ*KAZ for ROSSIN
Steffen Kaz
Steffen Kaz, originally from Stuttgart, Germany, studied Industrial Design at the Academy of Art in Hamburg. He continued at the Royal College of Art in London, where he completed his studies in 1996 with a Masterís Degree in Furniture Design. Several months later he relocated to New York, where he worked for a media company and various other design studios. Returning to Europe in 1998, he began working for James Irvine in Milan, where he remained until late 2001, just prior to forming his partnership with Lorenz.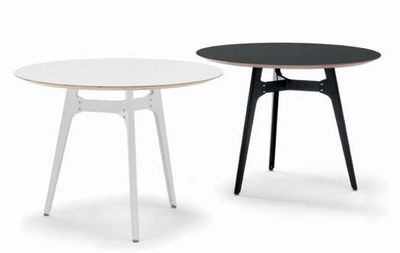 Otis Table, 2007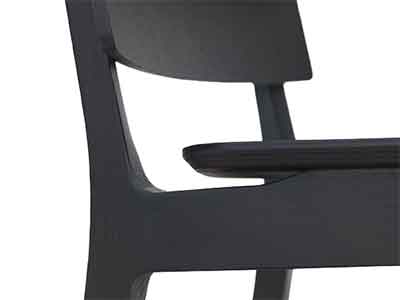 Finn: Confort and Design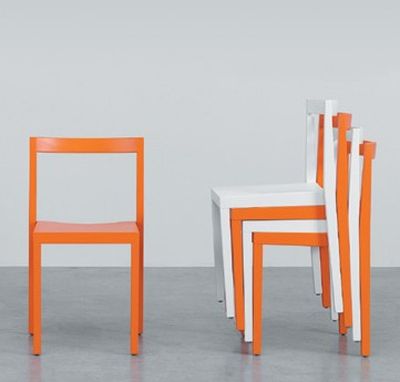 Nord 2004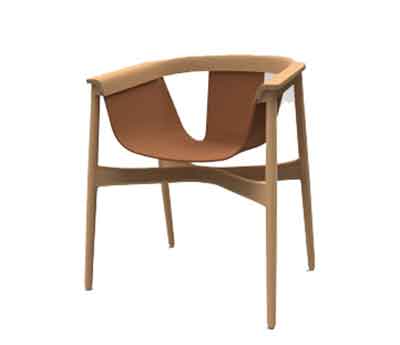 Pelle Chair for Zeitraum 2012
Lorentz * Kaz Milano
P.le Piola Gabrio 6,
- 20131 Milano
T + F: +39.02.26683172